Preventive Healthcare
Flu-Xpert Viral Panel: All You Need to Know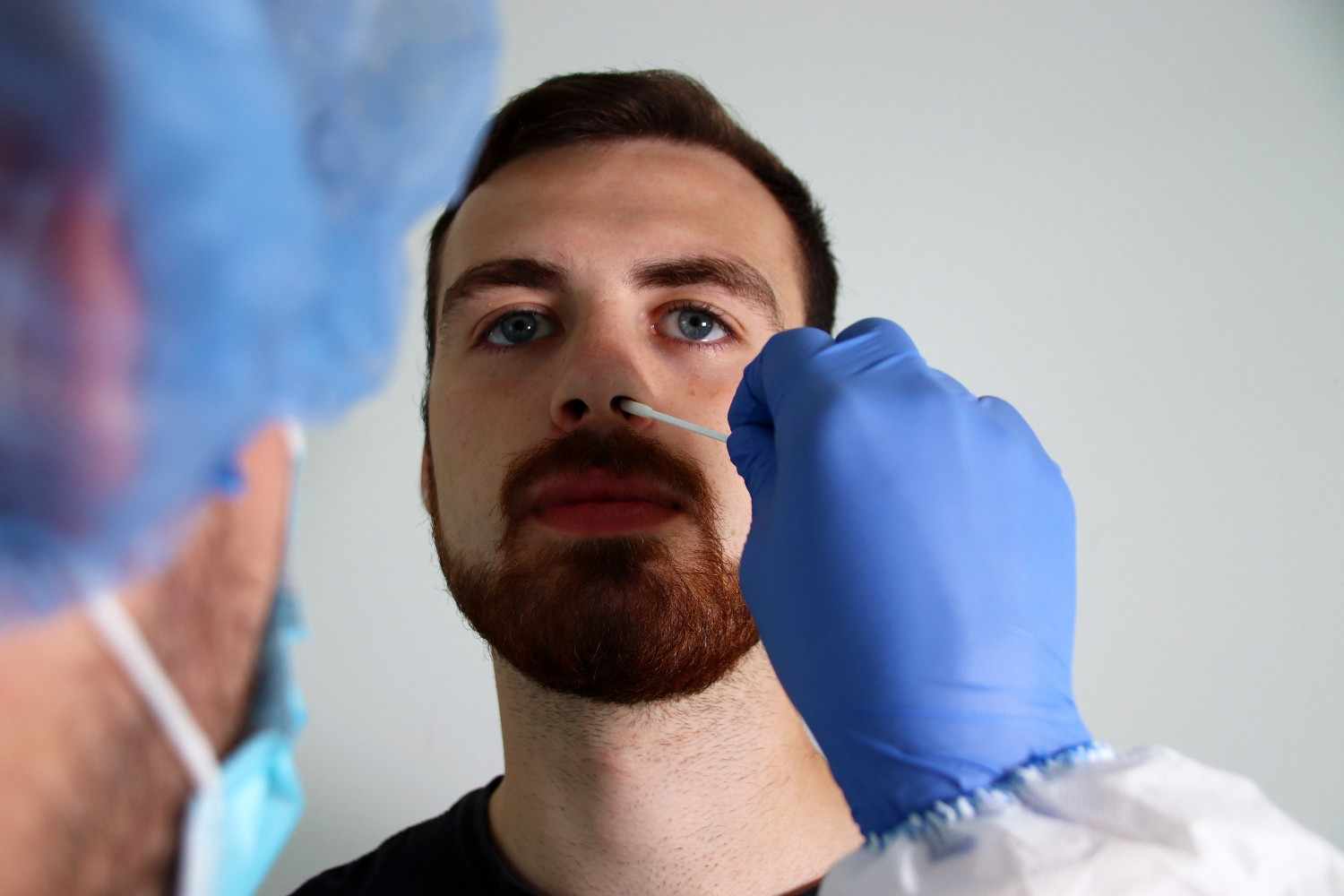 Are you concerned about contracting influenza this season? While there is no foolproof method to avoid it, you can lower your risk by taking precautions. Obtaining a Flu-Xpert Viral Panel test is one approach to protecting yourself. This high-tech test is meant to determine which flu virus strains are present, which can tell you much about your health.
This article will cover the fundamentals of the Flu-Xpert Viral Panel test including what it is, how it works and how it may help protect you against the flu. In addition, we will provide information on how to get the test done and answer any questions you may have.
Purpose of The Flu-Xpert Viral Panel
The Flu-Xpert Viral Panel is an advanced diagnostic tool designed to detect the five main flu virus strains: Influenza A, Influenza B, H1N1, H3N2 and RSV (Respiratory Syncytial Virus).
The symptoms of these viral infections overlap and can be difficult to diagnose. Influenza A is the most common strain of the flu. It is highly contagious and can cause fever, chills, cough and body aches. Influenza B is another common virus strain and can cause symptoms similar to influenza A. H1N1 is a subtype of influenza A and is highly contagious. H3N2 is also a subtype of influenza A and is usually less severe than H1N1. Symptoms include fever, runny nose, dry cough and fatigue. RSV or Respiratory Syncytial Virus has symptoms like cough, runny nose and mild fever. It can sometimes be serious, especially in infants and young children.
The Flu-Xpert Viral Panel is a comprehensive test that can identify the various flu virus strains in the patient's body. It is highly accurate, with the sensitivity and specificity of the results being greater than 90%. It is a quick, easy and reliable test that can provide results in a short time.
Benefits of the Flu-Xpert Viral Panel
When it comes to health and well-being, accuracy is paramount. But knowing the best course of action cannot be easy with various illnesses and treatments. This is where the Flu-Xpert Viral Panel can help.
Accurate Diagnosis: The Flu-Xpert Viral Panel considers many factors before providing an accurate diagnosis. This includes the individual's medical history, current symptoms and laboratory results. Considering these variables, the panel can provide an accurate diagnosis on time.
Personalised Treatment: Personalised treatment ensures the patient receives the best care possible. The Flu-Xpert Viral Panel allows doctors to consider the individual's medical history, symptoms and laboratory results to create a personalised treatment plan tailored to their needs.
Easy to Follow Protocol: The Flu-Xpert Viral Panel is easy to follow and the results are available within 12 hours. This makes it easy for healthcare professionals to administer the test and receive the results on time.
How The Flu-Xpert Viral Panel is Carried Out?
The Flu-Xpert Viral Panel is a quick and easy way to get a reliable result when diagnosing the presence of Influenza. It is a simple test that can be completed in the comfort of your home, providing accurate results quickly. With this test, you can be sure you are getting the best possible care and treatment.
Preparation for The Test
Preparing for the Flu-Xpert Viral Panel Test involves being aware of how the test is conducted. This test can be done through a nasal or oral swab. A nasal or oral swab may cause some discomfort and itching while the sample is being taken. But these effects are temporary. Don't hesitate to contact your doctor for advice or questions.
Procedure and Analysis of The Test
By analyzing nasal or oral swabs, the Flu-Xpert Viral Panel Test can identify the presence and severity of the virus in each sample collection. Nasal or oral swab sample collection is a simple and quick procedure. A swab is carefully inserted into the nostrils or mouth and the collection swab is then sent to the laboratory for analysis. The sample is stored in a sterile container and sent to the laboratory for analysis.
Interpretation of Results
The Flu-Xpert Viral Panel test results are typically interpreted in terms of virus type, level of infection and severity of symptoms. This test is a reliable and accurate way to find out if it is a virus that is causing your symptoms. If it is, then it will help diagnose the particular strain of the virus as well. The test results can help guide the medical team in determining the best course of treatment for you.
Conclusion
The Flu-Xpert Viral Panel is a dependable and effective method that detects and identifies influenza viruses rapidly and efficiently. Since the cases of viral infections like H3N2 are increasing, you must take all the precautions to protect yourself and your loved ones.
The Flu-Xpert Viral Panel is a thorough screening test done at Metropolis Labs to detect and identify seasonal flu viruses using the highly sophisticated real-time Multiplex PCR method. Contact Metropolis Labs and schedule appointments for the Flu-Xpert Viral Panel test today.
---
Most Viewed
Featured News