Health Test
8 Things You Need To Know About Osteoporosis Prevention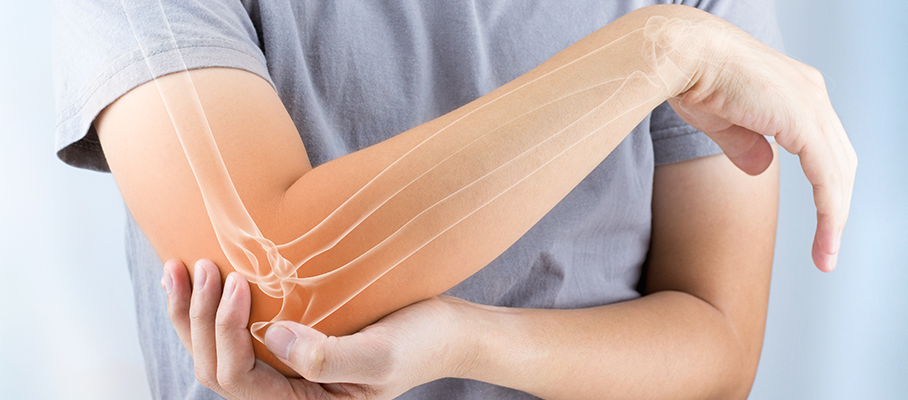 Osteoporosis, is a disease where your bones start to become thin. This disease is d also known as 'the silent epidemic'. Normally our bones reach maximum density halfway through our twenties and begin to get more slender from the time we hit our mid-30s. Women are generally at higher risk for osteoporosis since the process speeds up after menopause.
According to an imminent study, around one in 3 women and one in twelve men who have crossed the age of 50 have osteoporosis. However, there are considerable that you can take to diminish your danger of getting osteoporosis. Try not to give up without a fight!
Know The Symptoms:
Firstly get an X- Ray done to check the thickness of your bones. If any of your parents has a broken hip or if by any chance you have rheumatoid arthritis or have experienced menopause, getting a test done for osteoporosis in inevitable.
Quit Smoking:
Smoking builds your danger of osteoporosis in addition to the various other harms it does to your body.
Quit Alcohol:
Drinking more than 250 ml of Alcohol can build your danger of osteoporosis. Adhere to the amount prescribed by your doctor and try to avoid alcohol on certain days of the week.
Calcium:
You should consume at least 1000 mg a day of calcium in your diets. Try including fruits, yogurt, kale, okra and tofu in your diet as they contain 300-400 mg of calcium.
Vitamin D:
Vitamin D is very important for solid bones, yet it's the one vitamin that is difficult to get enough of from nourishment alone in light of the fact that 80-90% of our vitamin D is assimilated through our skins from sunlight.
Exercise Regularly:
To secure your bone health, running, cycling, swimming and lifting light weights are all great. Try to work out for at least thirty minutes five times each week.
Take Supplements:
Your specialist may prescribe a supplement of around 25 micrograms a day of vitamin D. In some cases it's given in mix with calcium. On the off chance that you have been found to have osteoporosis, taking a solution called a bisphosphonate can prevent it from deteriorating. These tablets are typically taken day by day, week after week or in some cases once per month. However, these supplements do come with some side effects. So, make sure you have a thorough conversation with your doctor.
Get a Test Done:
Finally, get a test done. We have packages for Osteoporosis Profile- 1, Osteoporosis Profile- 2, and Osteoporosis Profile- 3 which provides a comprehensive profile for better bone health-Ca, P, Alkaline Phosphatase-Total & Bone Fraction, DPD, Osteocalcin, 25 OH Vitamin D, PTH, E2. For test packages for Osteoporosis click HERE
Most Viewed
Featured News