Nutrition
Young India under serious cardiac risk: Metropolis Healthcare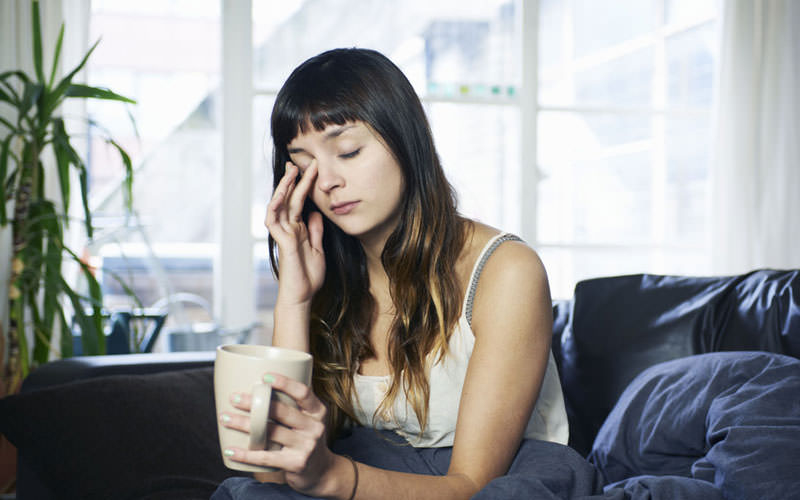 29 % population between 30 and 50 years have high plaque buildup in arteries
Mumbai, September 20, 2015: Metropolis Healthcare Ltd, a multinational chain of pathology laboratories; has become one of the few laboratories in India to offer PLAC Test. 50% Heart attacks occurs in patients with normal cholesterol. Traditional markers of cardiovascular risk such as cholesterol levels tell physicians very little about acute risk of stroke or heart attack.The PLAC test is a US FDA approved, predictive test marker for cardiac risk stratification.
Metropolis conducted a random pan India study on 311 samples of PLAC Testover a period of 20 months. Out of 311 samplesanalyzed, about 29% between the age group of 30 and 50 years were found to be at high risk of developing Coronary Heart Disease (CHD).
PLAC is a simple blood test which can tell you how healthy your heart is and measures the enzyme activity of Lp-PLA2 level in the body. Lp-PLA2 is a cardiovascular specific inflammatory marker implicated in the formation of rupture prone plaque. This test helps in identifying hidden cardiac disease including heart attack and ischemic stroke. This PLAC test is highly recommended in four major guidelines ie AACE Guideline 2012, European Guideline 2012, AHA / ASA Guideline 2011, ACCF / AHA Guideline 2010.
"Majority of heart attacks and strokes are caused by plaque ruptures. Basically plaques are made of fats, cholesterol found in blood. It is indeed natural that high cholesterol, especially high LDL can increase your chances of cardiovascular disease, hence cholesterol test wouldn't suffice to predict your cardiac risk accurately. Surprisingly majority of heart attack occurs in people with normal cholesterol," says Dr.SonaliKolte, General Manager – Medico Marketing, Metropolis Healthcare Ltd. If you all think that normal BP and Cholesterol levels under control, wouldn't lead to cardiac risk then you are under serious misconception, she added.
(Reference range – Low risk stratification: < 152 nm / ml, Medium risk stratification: 152 – 194 nm / ml, High risk stratification: > 195 nm / ml)
Cardiac risk percentage wise
An atherosclerotic plaque, also known as an atheroma, is a deposit of harmful fats, or lipids, on the blood vessel wall. When the plaque ruptures, globules resembling chunks of oatmeal break loose and suddenly clog a blood vessel, causing heart attack or stroke.
Unhealthy life style that includes junk food, excess alcohol and smoking can increase the chance of stroke. Blood vessels become clogged with fatty deposits and make their way to the brain, hindering the oxygen supply.
Who should undergo PLAC Test
People with high blood pressure and high cholesterol
Obesity
People with heavy saturated fat intake
Diabetes, alcoholic and chain smokers
People with family history
(Resource: AACE – American Association of Clinical Endocrinologist, AHA – American Heart Association, ASA – American Stroke Association, ACCF – American College of Cardiology Foundation)
Most Viewed
Featured News