Nutrition
Metropolis announces launch of New Antibody Test for Major Kidney Disease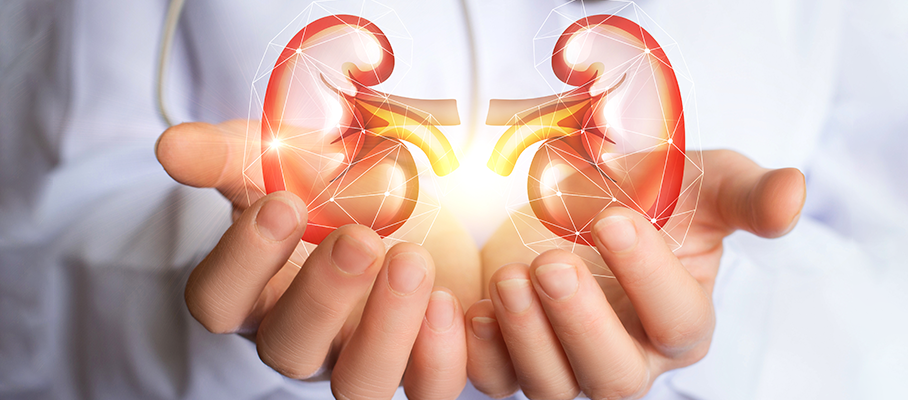 *Keeping pace with newer biomarkers in Autoimmunity- new antibody test launched for renal disease*
11th March 2015: One of the major kidney diseases, Nephrotic Syndrome is defined by massive continued loss of urinary proteins and edema (water retention).
One of the major causes of Nephrotic Syndrome is Membranous Nephropathy or Membranous Glomerulonephritis which is a chronic inflammatory disease of the glomeruli (the network of capillaries in kidneys that perform the first step in filtering blood). In Membranous Nephropathy, an antibody-antigen complex otherwise called as the immune complex is formed in the glomerulus. This eventually leads to loss in kidney function and kidney failure.
Membranous Nephropathy can be primary (where cause of the disease is not known; idiopathic) or could be secondary (as a result of an underlying condition like prolonged infection, tumor, cancer and even certain medications etc).
It is important to differentiate primary and secondary since the treatment and disease management varies. In Primary Membranous Nephropathy, an individual undergoes an immunosuppressive therapy or kidney transplant), whereas in secondary, the underlying disease is treated.
PLA2R Antibody Test is used to correctly differentiate the two kinds of disease, evaluate the intensity of the disease, monitor therapy and risk assessment after kidney transplant.
Advantages of the test
Serum based test and requires only a blood sample
Easy to perform
Presents a non-invasive alternative to the common biopsy.
Anti-PLA2R autoantibodies are a highly specific and sensitive marker for primary MN.
Additionally to its usage in differentiation of primary and secondary MN, the anti-PLA2R titer reveals a high predictive value for:
Disease evaluation
Anti-PLA2R autoantibody results correlate with disease activity (proteinuria). High titers are directly proportional with a severe course of primary MN.
Therapy monitoring
The anti-PLA2R autoantibody titer decreases in patients undergoing successful immunosuppressive therapy. A relapse of disease is associated with a recurrence of the antibodies. Furthermore, a high anti-PLA2R titer was identified as a considerable risk factor for primary MN patients to not achieve a remission of proteinuria.
Risk assessment
Up to 40 % of patients with primary MN experience a relapse after kidney transplantation. This risk is particularly high if anti-PLA2R autoantibodies are persistently found during the six months after organ transplantation. Therefore, the titer can be useful to assess the necessity and intensity of an immunosuppressive therapy after transplantation to avoid relapses.
Commenting on the test, Dr Deepak Sanghavi who heads the Immunochemistry section at Metropolis Healthcare said "It is an important test that will help improve outcomes and disease management in such a chronic kidney disease. We have tied up with few hospitals and Institute of Kidney Diseases and offer this test at INR 4,500. Out of the suspected samples that we receive, almost 4 out of 10 returns positive"
Most Viewed
Featured News