About Gynecxpert
The Health of Women and Girls Determines the Health and Well-Being of Our Modern World. As custodians of family health, women play a critical role in maintaining the health and overall well-being of her communities. However, because of the many roles women play, they too often are focused on the health care of their spouse or children, while neglecting their own needs.
Hence, Metropolis brings to you GynecXpert for conclusive diagnosis in Gynecology & Obstetrics.
GynecXpert is a unique offering from Metropolis which works towards providing comprehensive laboratory solutions to Gynaecologists, Obstetricians and Infertility Specialities. GynecXpert brings in total diagnostic solutions ranging from screening, monitoring, diagnosis, prognosis and risk assessment of various conditions with comprehensive test menu and reports with better interpretation. Highly experienced pathologists, genetics and latest state of the art technologies make GynecXpert the most unique and advanced one-point solution to all gynaecology related issues.
What does Gynecxpert offer?
GynecXpert offers more than 100+ tests and unique & comprehensive test panels for conclusive diagnosis and prognosis of gynaecology related ailments. These include maternal screening, antenatal tests, gynecological cancer screening, menopause, BOH, PCOS & anemia work-up. We hand hold the women with laboratory support through IVF treatment and compliment lab services with genetic counselling and testing.
Unique Offerings:
TEST MENU

100 plus tests
Unique & Comprehensive panels
All tests follow international guidelines for clinical reference range
All testing equipments are approved by USFDA and CE
Conclusive Panels for Maternal Screening with reflex NIPS or Karyotyping/FISH

SERVICES

Genetic Counseling via Teleconferencing
Expert opinion with pre and post test counseling
Advanced Genetic Testing Services like Karyotyping, FISH, Chromosomal Array, NIPS etc Trend analysis of all quantitative tests

CAPABILITIES

12 Labs across India with FMF accredited platforms for Maternal Screening
Experienced Pathologists & Geneticists
Accurate & Interpretative Reports
Dedicated medical affairs team to support clinical needs of Doctors and testing queries of patients
Medical Advisory Board
Gynecxpert Medical-Maestros
Gynecxpert has a team of more than 100 highly experienced pathologists and geneticists who are involved in daily reporting and analysis.
We present to you the stalwarts in gynec-pathology diagnosis who have been at the helm for steering gynecxpert as the most trusted partner of thousands of Gynaecologists, Obstetricians and Infertility Specialists across the globe.
Chairman and Executive Director, Metropolis Healthcare Ltd
President and Chief of Science & Innovation, Metropolis Healthcare Ltd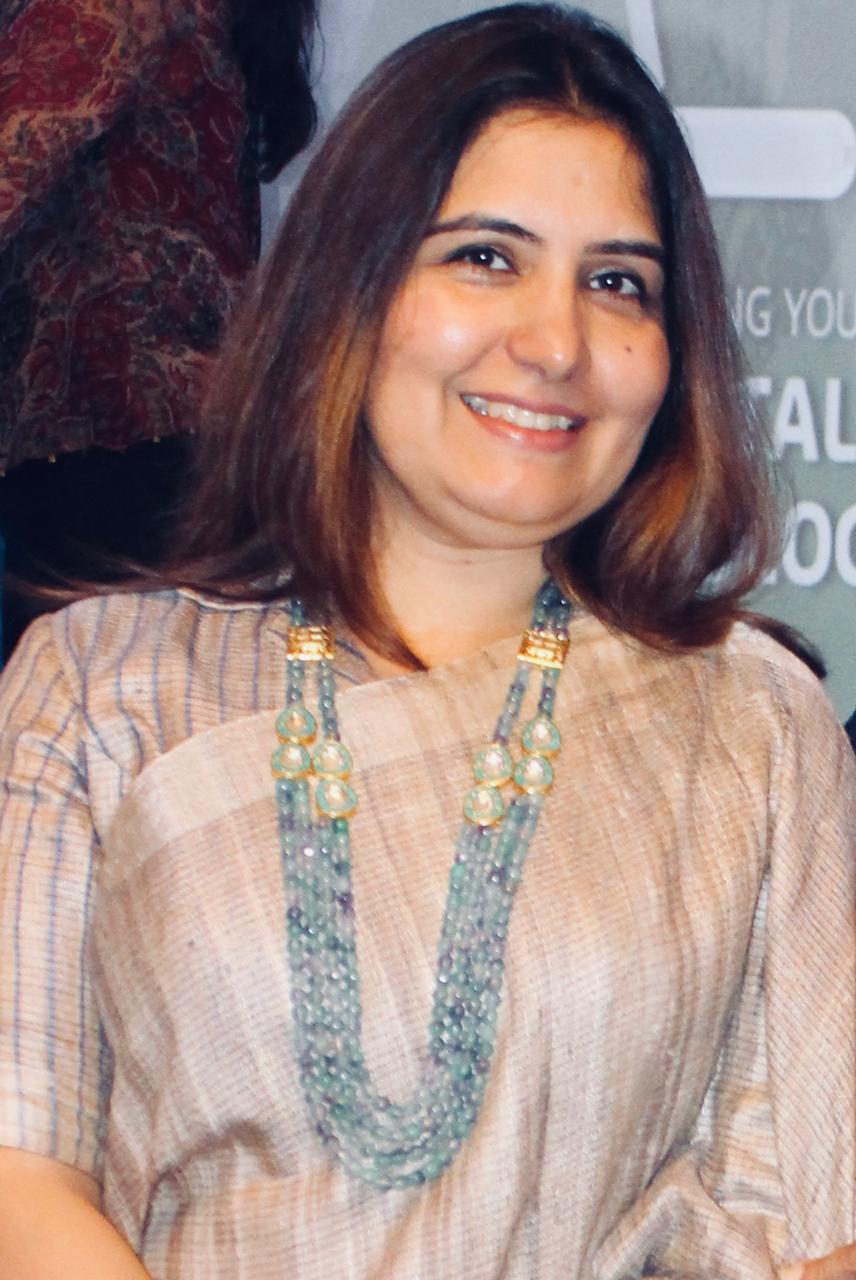 Chief Scientific Officer, Sr Consultant Oncopathologist Metropolis Healthcare
Senior Consultant, Molecular Genomics & Genetic Counseling, Metropolis Healthcare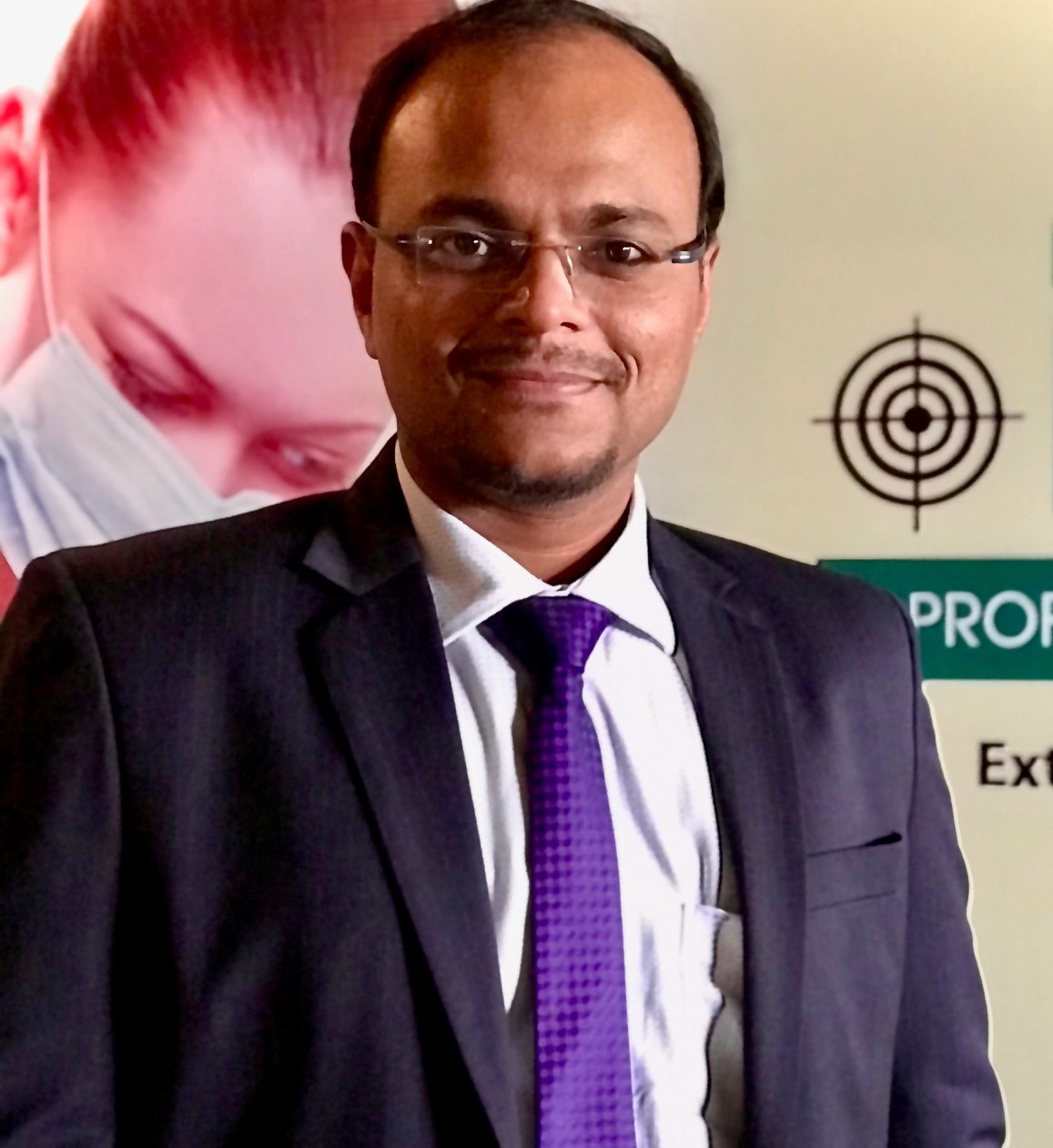 Scientific Business Head – Clinical Chemistry GRL, Metropolis Healthcare Ltd
Dr. Pradeep M. Mahindrakar
Chief of Lab, Micron Metropolis, Panvel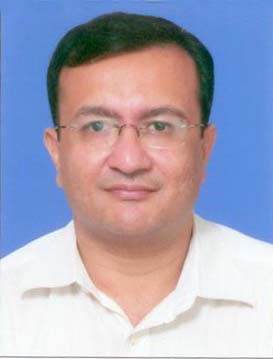 Chief of Lab, Desai Metropolis, Surat
Dr. Shaikh Ali M Barodawala
Scientific Business Head – Integrated Oncopathology & Surgical Pathology, Metropolis Healthcare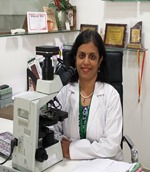 Head Of Laboratory RV Metropolis, Bangalore
Senior Consultant, Molecular Genomics & Genetic Counseling, Metropolis Healthcare
Chief of Lab, Ekopath Metropolis, Guwahati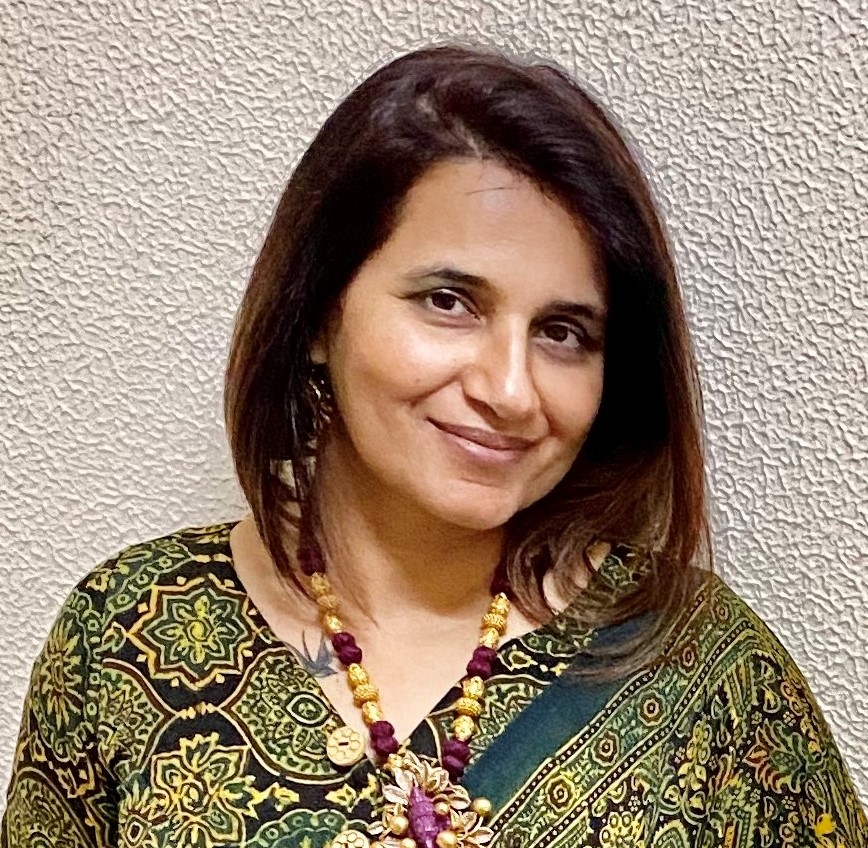 Technical Operations Head, Central SBU, Metropolis Healthcare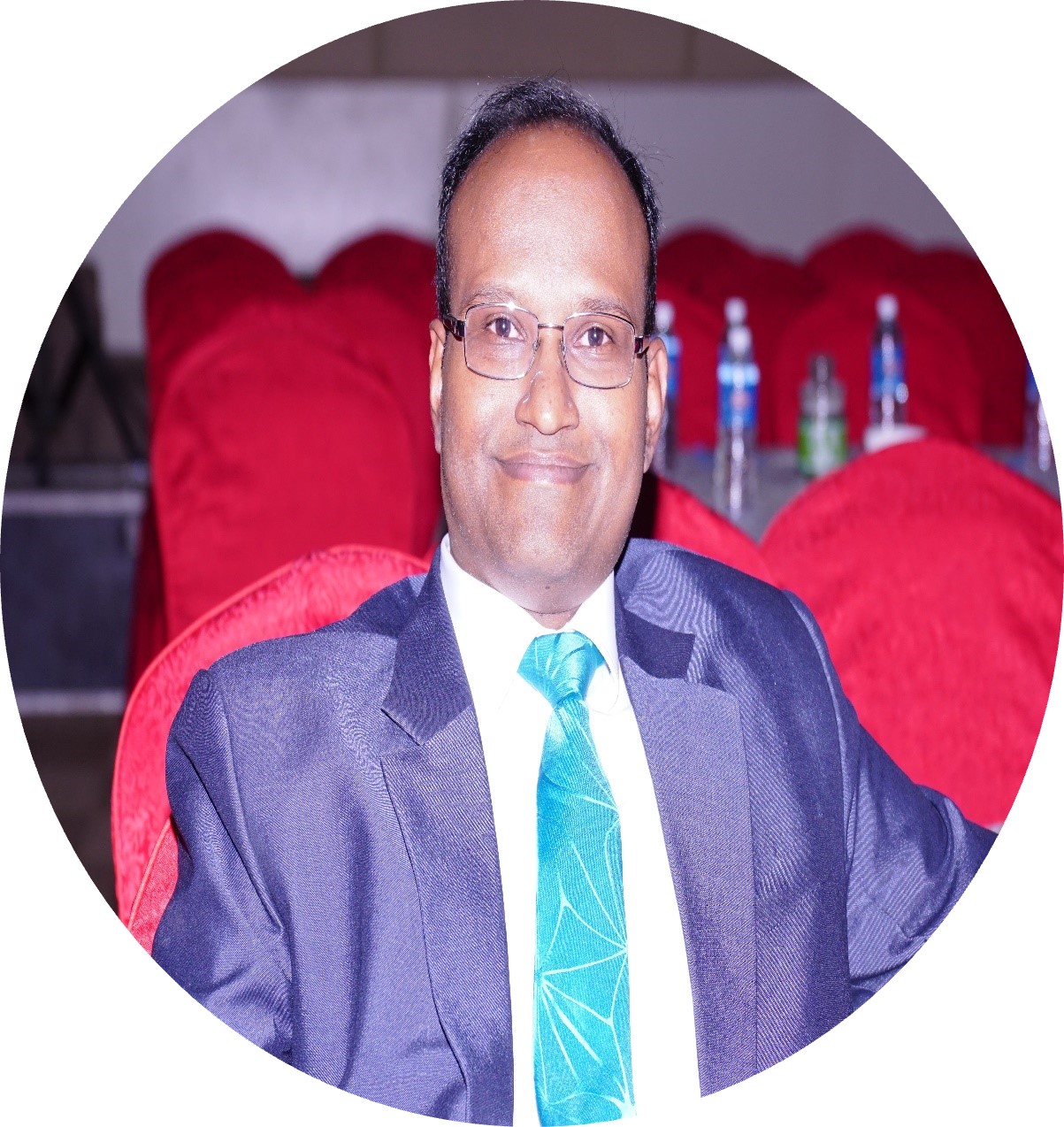 Chief of Lab, Pune and Rest of Maharashtra, Metropolis Healthcare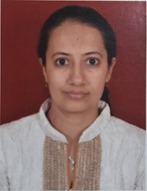 Consultant Surgical Pathologist GRL, Metropolis Healthcare Ltd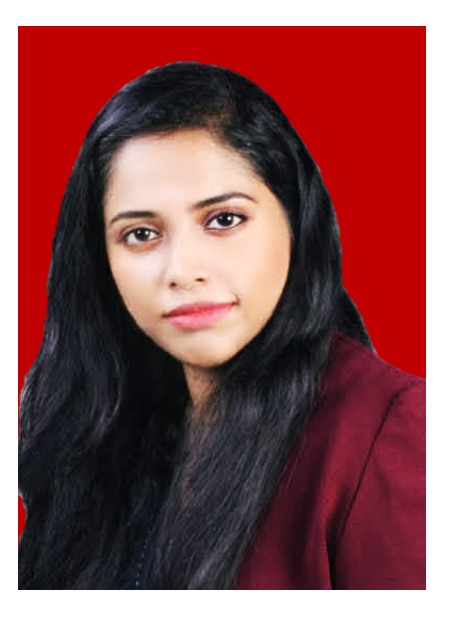 Head- Research & Development, Metropolis Healthcare
Gynecxpert Medical Advisory Board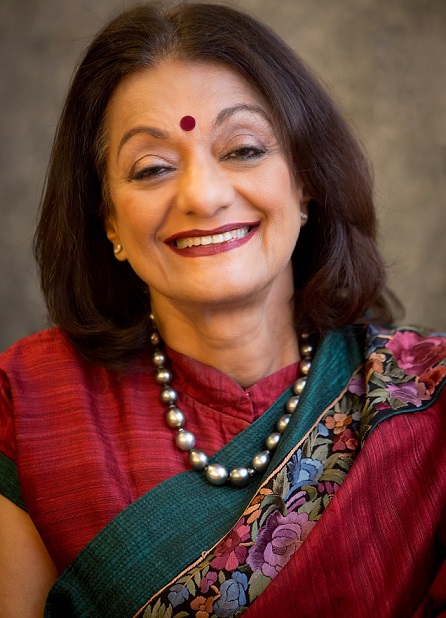 MD, FRCOG FCPS FICS FICOG DGO DFP FICMCH
M.D., D.G.O.,D.N.B., FICOG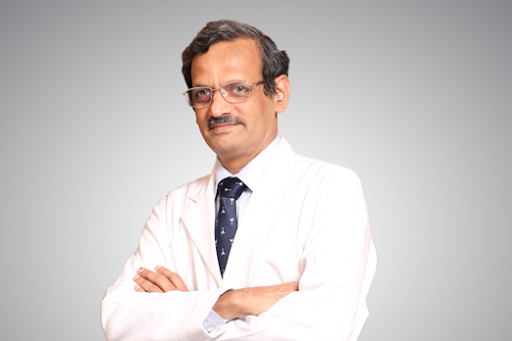 MD, DMRD, FICR., FAIUM, FICMU.FSRU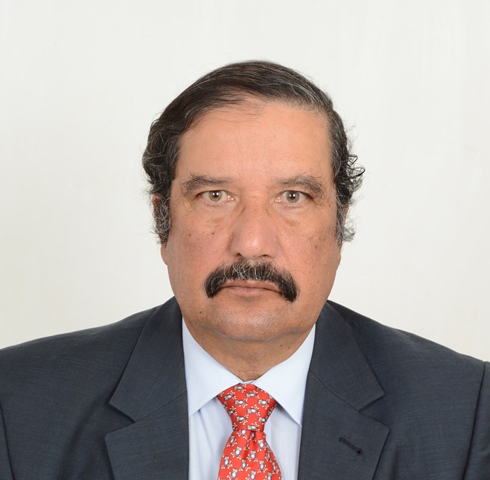 MD, DGO, FICOG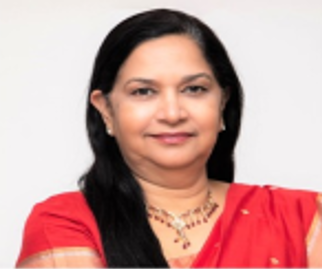 MD, FRCOG, FAMS, FICOG, FICMCH, FIMSA, FCLS
Test Insights
Prenatal Testing Solutions
Genetic Testing Solutions
Infertility and Hormones
Gynaecological Cancer
Gynaecology Portfolio
Recurrent Pregnancy Loss by Dr. Aparna Rajadhyaksha
Role of Genetic Counseling in Prenatal Genetic Screening and Diagnostic Tests by Dr. Jaya Vyas
Cervical Cancer Screening : Morphology to Molecular by Dr. Kirti Chadha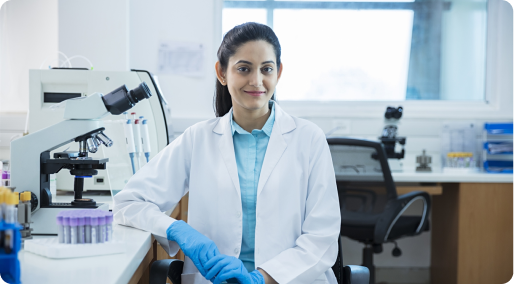 Contact Us
For any feedbacks or query on Gynecxpert, kindly fill the form below: